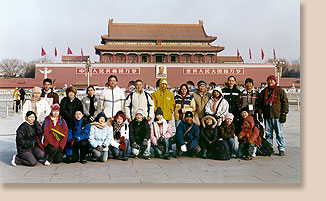 Incentive Tour to Beijing in December 2006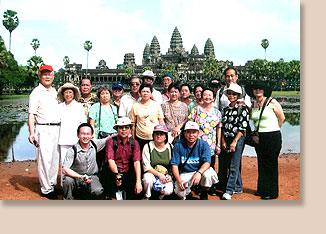 Incentive Group to Vietnam, Cambodia, Laos
in Oct 2006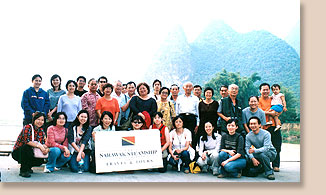 Incentive Group to Vietnam & Guilin in Oct 2006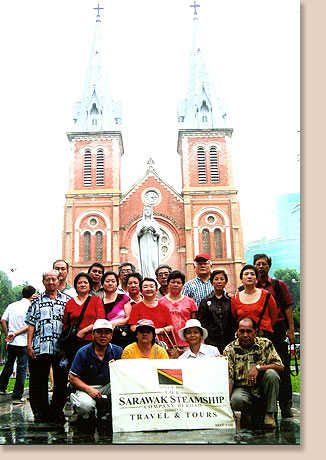 Tour to Vietnam, Cambodia & Laos in Oct 2006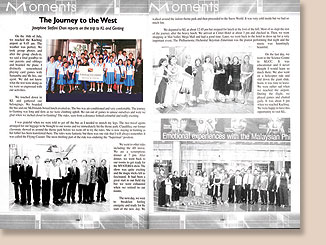 Lodge School K.L. & Genting Highlands Educational
Trip in July 2006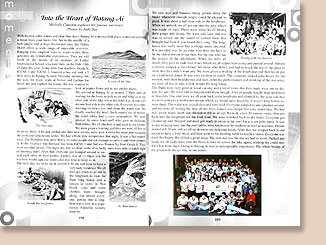 Lodge School Batang Ai Educational Trip in June 2005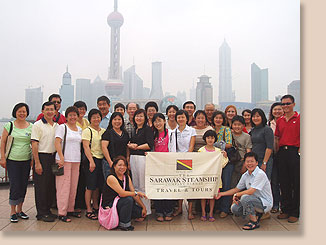 Incentive Group to Jiangnan, China in May 2006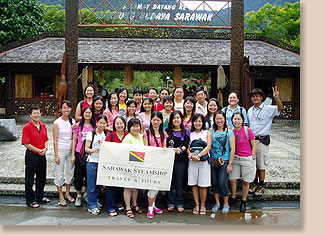 West Malaysia College Educational Trip in Oct 2005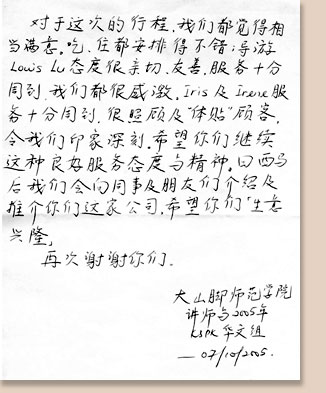 Thank you letter from a West Malaysia College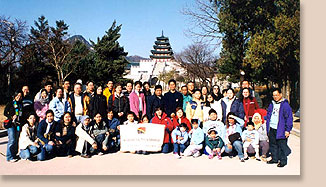 Incentive Group to Seoul, Korea in Nov 2004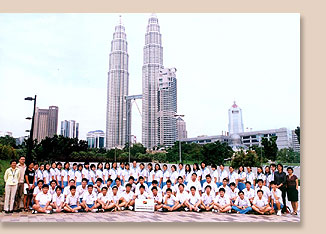 Arranged 80 students from Lodge Secondary School,
Kuching for an educational trip to Kuala Lumpur in
October 2004.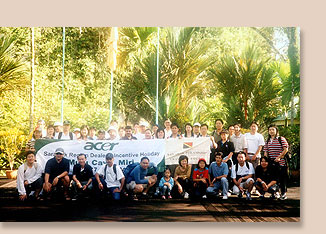 Incentive Tour to Mulu Caves for Acer Group in
September 2004.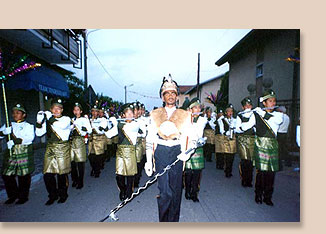 Arranged the Marching Band of St. Joseph's School
to Milan, Italy in June 2004.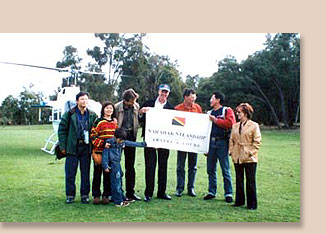 Tour to Perth included a helicopter ride in June 2004.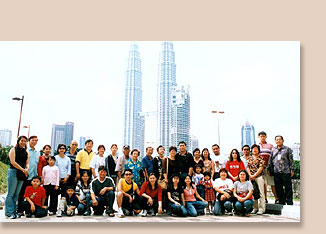 Tour to West Malaysia in June 2004.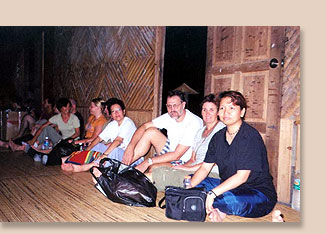 Sarawak longhouse tour in March 2004.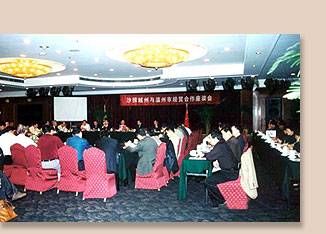 Arranged trade and investment mission to China
organized by Sarawak Manufactures' Association
and led by Sarawak Deputy Chief Minister and
Minister of Industrial Development in November 2003.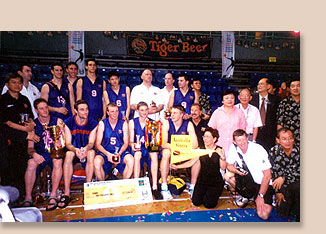 Arranged to bring in the 36 Sixers Basketball team
from Adelaide South Australia to compete in Datuk
Wee Kheng Chiang Cup in September 2003.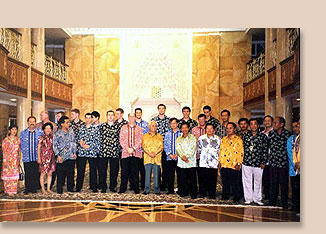 Arranged the 36 Sixers Basketball team to have dinner
with the Sarawak Chief Minister at the later's residence
in September 2003.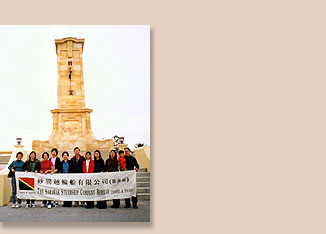 Incentive group to Perth in March 2003.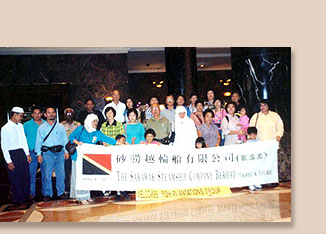 Incentive tour to Sarawak Cultural Village for Boh
Plantation in August 2002.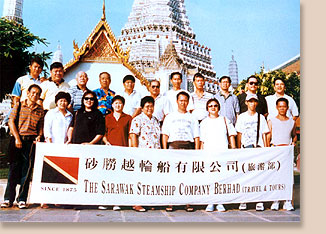 Leisure trip to Bangkok in December 2001.